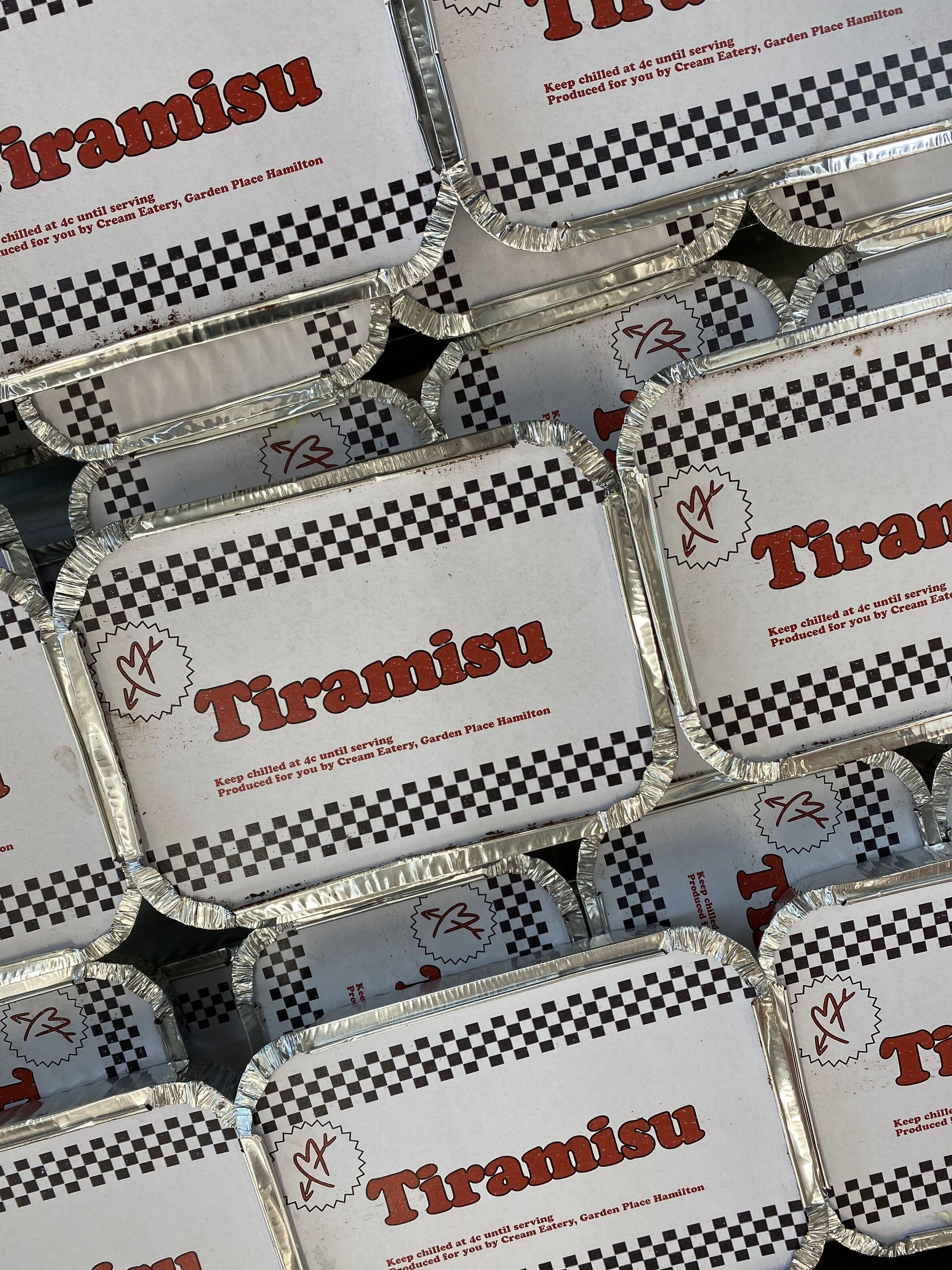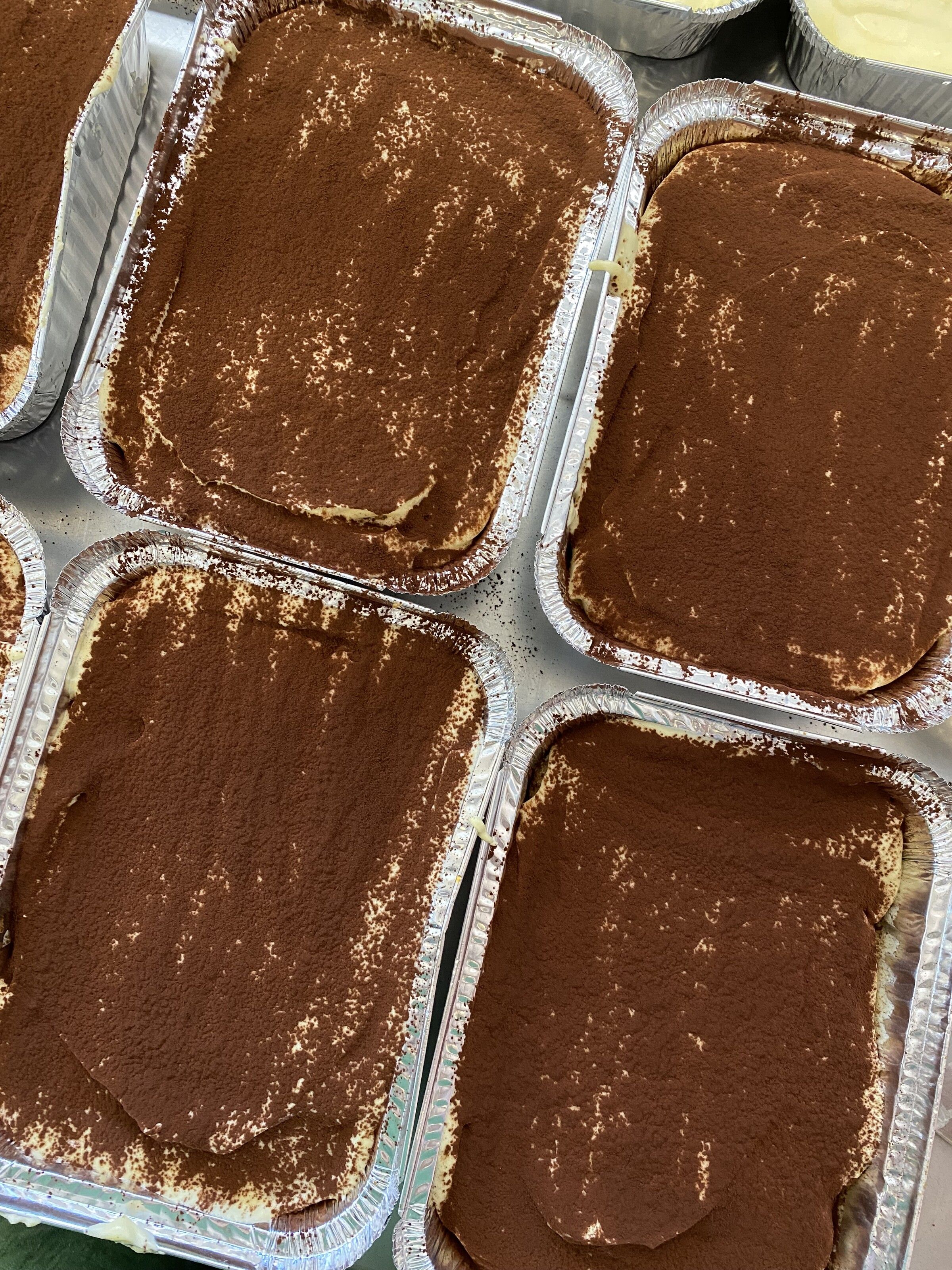 Tiramisu tray
$45.00
Out of stock
Our much loved Tiramisu tray. Serves 4-6.
Eat it for dessert, eat it for breakfast- we won't judge.
Available for pick-up between 10.00am-2.00pm on Saturday 24th December 2021.
Our doors close at 2pm on the dot, any uncollected orders will be donated. It is Christmas Eve and our team deserve to finish on time, we appreciate your co-operation.

No items on our Christmas menu are available for delivery.

No cancellations or refunds so please select carefully.
SKU: 10000-7